We have two part-time directors, Patrick Andrews and Rick Trask.
Patrick Andrews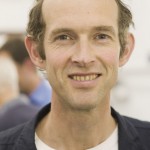 Patrick is a storyteller, facilitator and business adviser. He works in particular on organisational governance, drawing on his insights into how organisational structures affect decision-making and behaviour.  He is a director of eco-car company Riversimple, ethical florist Thinking Flowers? and the West Solent Solar Cooperative. Patrick is a visiting lecturer at Imperial College and has contributed chapters to two books, on the theme of governance and sustainability.
Patrick spent more than 15 years as an international corporate lawyer and project manager, working in the UK and overseas for large corporations including Pratt & Whitney and Kingfisher plc.
Rick Trask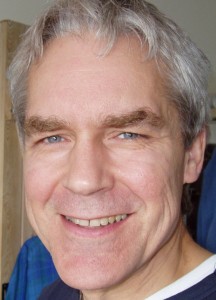 Rick spent the first 25 years of his career in the corporate sector – taking on senior roles in sales & account management, marketing, systems design & project management, and operations.  More recently he spent three years working as the part time Director of a small international charity handling the different challenges faced by a smaller organisation.
Rick is a Steward at the Society for Organisational Learning and is inspired by the opportunities created when the essential nature of trust is developed with, and within, organisations.  For more than eight years he has been a coach, facilitator and team member, helping individuals, teams and organisations work through their opportunities and challenges.   See www.ricktrask.com.